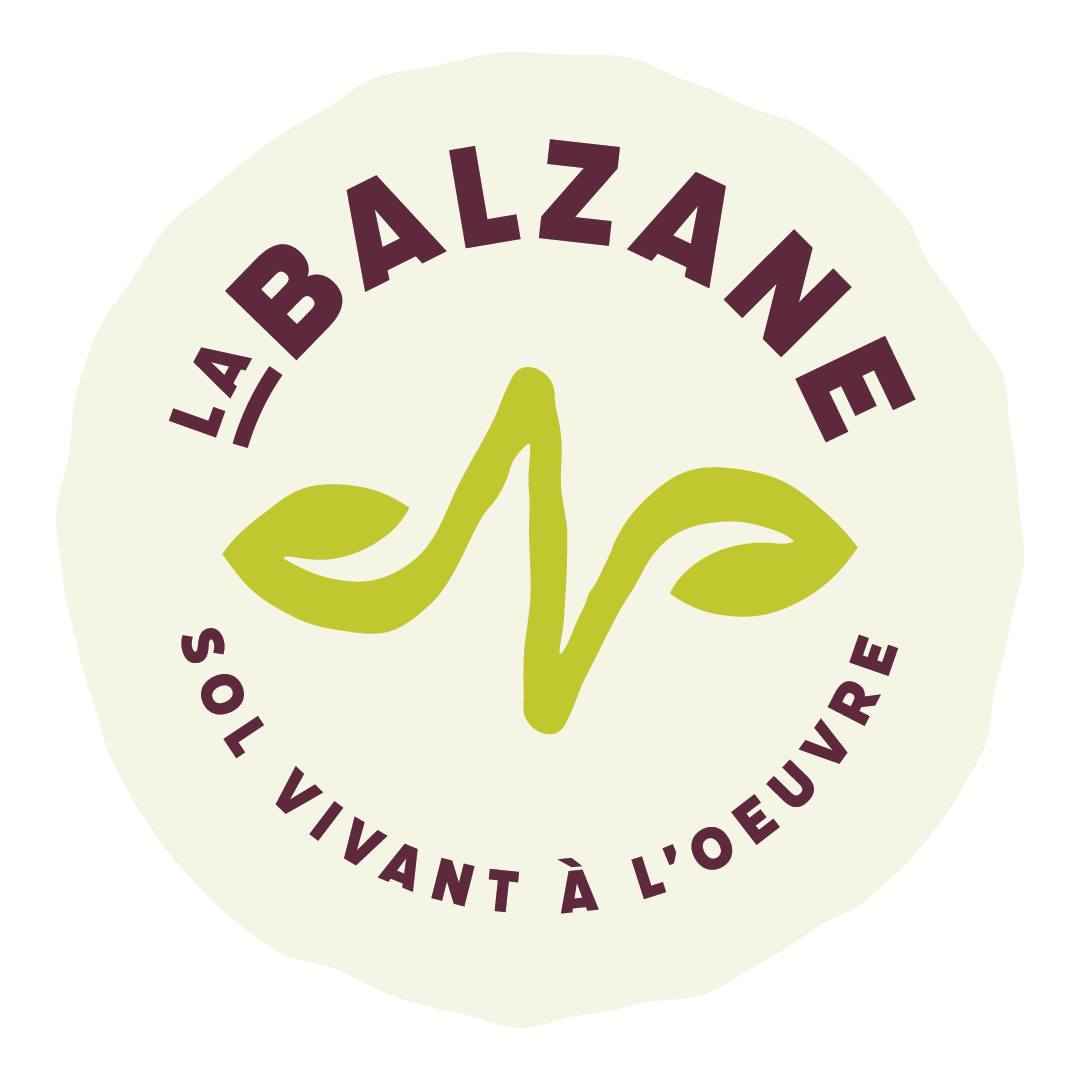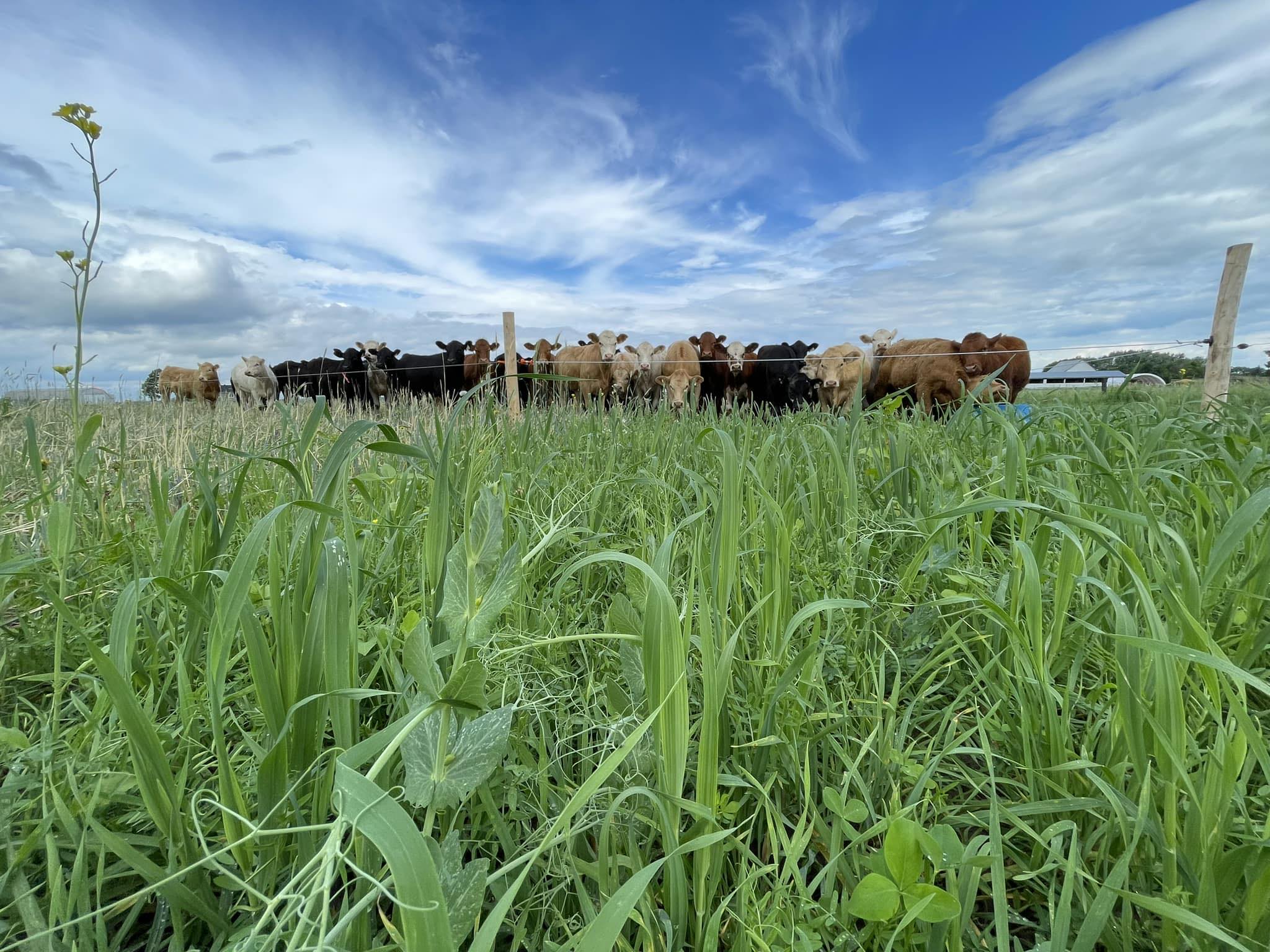 About the Location
The farm is located on the territory of the MRC des Maskoutains which is one of the most industrialized in Quebec. The agri-food chain, from production to food processing, occupies a prominent place: nearly one in three industries operates in this sector of activity. Agriculture remains a pillar of regional economic development due to two natural advantages: excellent quality soils and one of the most favorable climates in Quebec.
The region produces in abundance on an agricultural area of more than 125,000 hectares, has more than 1,200 crop and livestock farms and generates 9% of Quebec's agricultural income. The main productions are field crops, pig, dairy and poultry production.
Being crossed on both sides by the Yamaska River, nine watershed committees have been created on the territory in order to improve the quality of the water and to preserve the overall state of health of the river, which was greatly impacted by water runoff from surrounding farms.
The La Balzane site is currently established at Saint-Simon-de-Bagot (1450 residents), on 40 of the 125 acres owned by Ferme Claessens & Fils (Mathieu's original farm since 2010).
That land that is divided by one of these precious watershred, the Ruisseau Vandal, which is a favorable habitat for the development of a rich biodiversity.
About the Farm
Owned by Mathieu Claessens and Émilie Soto.
From the 3rd generation of a family of farmers, Mathieu is an entrepreneur recognized by his peers for his professional rigor and the ethics of his practices. Leader of conventional cattle finishing in the province, he contributed to the launch of Boeuf Québec and sat on the board for several years. Actor of change and active member of the TERRALIS group, its field crops have been approached in agroecology for 5 years.
Emilie is first and foremost a nature lover. Born in the big city of Montréal, in a little vegetated area, she targeted from her early childhood, her need to help protect/propagate her. After a rich path in the animal, horticultural and farriery fields (equine podiatry care), she completed a certificate in permaculture design. It was during this training that project took shape.
Aware of the ecological footprint of their activities and already engaged in agro-environmental practices, it is through La Balzane that the couple wishes, among other things, to get involved in the active search for alternative methods that will ensure the sustainability of future generations.

On La Balzane demonstration site the water-system installation began on April 18 followed by the fencing installation between May 10 to 15 and finally seeded on May 15, 2023.
Year one
Their goal is to test the resilience and yield of grassland approached under intensive management in its first year of implementation.
But first! Become familiar with grazing management parameters; stocking density, stocking rate, stocking period and resting period, animal movement, in operational planning and enforcement.
This should be a significant challenge since these are freshly acquired concepts by the owners for whom this is their very first experience in grazing.
Middle-Long-term goals for the Farm
The restoration of it's general ecosystem and biodiversity:
Protect riparian areas
Improve the health/quality of the soil (microbiota, fertility, storage carbon capability)
Optimize water management (flood,drought, favorable water retention)
Increase forageable biomass
Increase livestock yield
Diversify livestock production