CFGA - ACPF
What is the Canadian Forage & Grassland Association?
The Canadian Forage and Grassland Association / Canadienne pour les Plantes (CFGA / ACPF) is the national voice for all sectors of the forage and grassland industry.
Formed in 2010 to provide a national voice for all Canadians who produce hay and forage products, and for those whose production is dependent upon forage and grassland production, the main role of the CFGA is to uphold the robust forage industry and realize the potential of the domestic and export forage market.
Supporting Our Livestock Industry 
Our high-quality hay is a staple for livestock producers across Canada
Our excellent weather conditions and the abundance of fresh water, clean air and fertile soil lends itself to the production of the highest quality hay in the world. Several types of forage are produced in Canada, including bromes, fescues, timothy, alfalfa, clover and orchard grass.
Our production supports the dairy, beef, sheep and horse industry domestically and abroad.
Canadian Forage and Grassland Association/Association of Canadienne pour les Plantes Fourragères will be the recognized leader in forages and grassland opportunities nationally and internationally.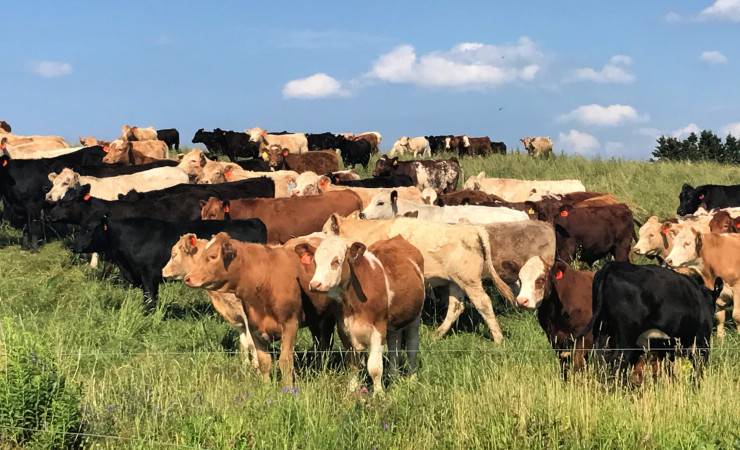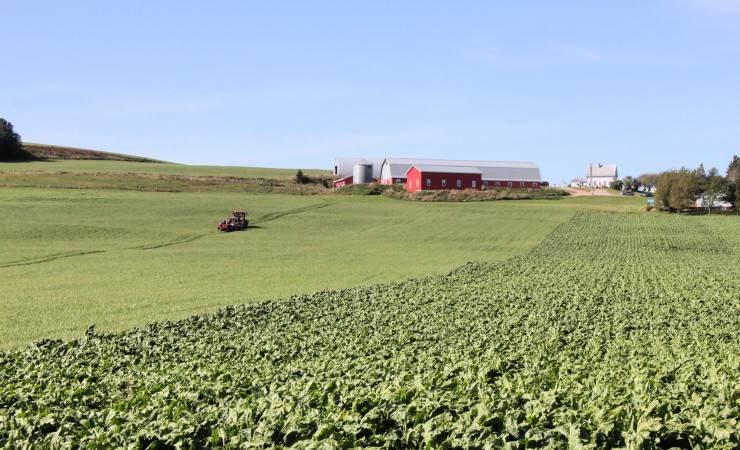 CFGA/ACPF will work cooperatively with affiliated partners to develop the forage and grasslands industry through knowledge transfer, research and supporting market opportunities in Canada and abroad.
CFGA is the umbrella organization for the provincial and regional councils, providing a coordinated voice for the sector.
The board of directors is focused on:
Raising the profile of the industry with its work on innovation
Marketing and sales
Increased profits for member producers
Please drop us a line or click here to receive updates.

Canadian Forage & Grassland Association
Cedric MacLeod, Executive Director
Follow us on Twitter today