Back to All
Laura Rance-Unger from Glacier Farm Media will discuss building relationships with farm media and what makes a story newsworthy.
Register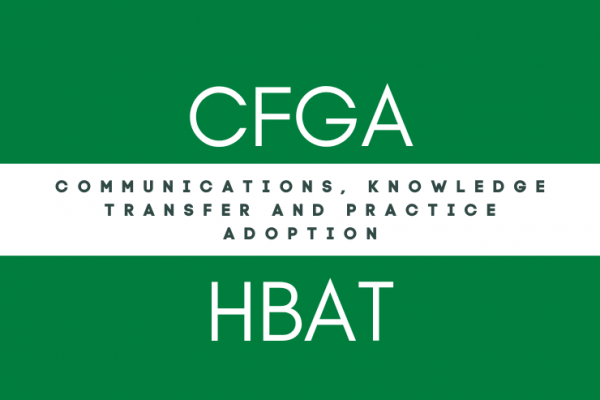 Farmer's Perception of the Environment
Oct 27, 2022
1:00 PM EDT - 2:00 PM EDT
Adam Reimer from NWF will speak about what has been found about how farmers perceive the concept of the environment and the perspectives that influence decision-making.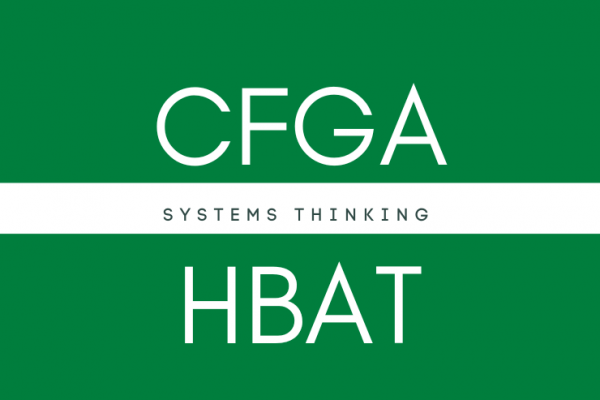 Systems thinking and communicating complexity​
Nov 17, 2022
1:00 PM EST - 2:00 PM EST
Whether you are working in environmental conservation or agriculture, both require that managers and stakeholders can clearly understand the complex systems involved, their inputs, outputs, and relationships, and be able to communicate them to each other.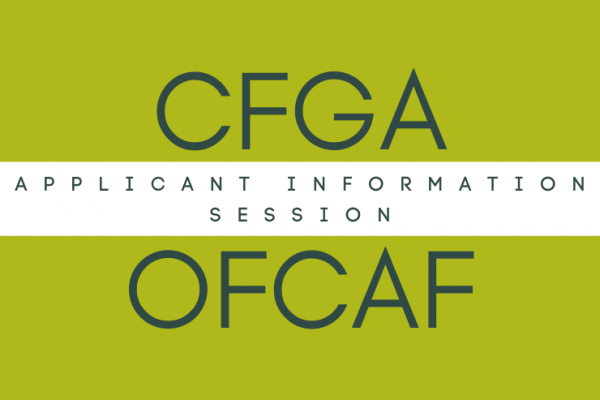 CFGA OFCAF Information Session/AGFC OFCAF Séance d'information
Dec 7, 2022
12:00 PM EST - 1:00 PM EST
A bilingual Information session for producers in Alberta, British Columbia, Saskatchewan and Quebec about the Canadian Forage and Grassland Association's (CFGA).