Back to All
Adam Reimer from NWF will review how different best management practices often need different forms of communication. This session will help you decide the best approaches for connecting with farmers.
Register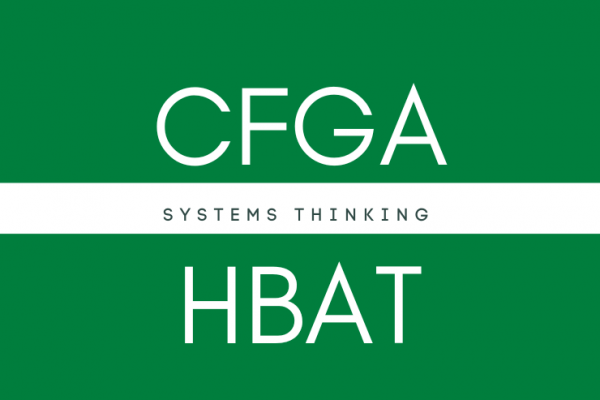 Systems thinking and communicating complexity​
Nov 17, 2022
1:00 PM EST - 2:00 PM EST
Whether you are working in environmental conservation or agriculture, both require that managers and stakeholders can clearly understand the complex systems involved, their inputs, outputs, and relationships, and be able to communicate them to each other.
2023 CFGA Annual Conference
Nov 28 - Dec 2, 2023
All Day
The CFGA Annual Conference will be back in person for 2023 in BC at the Harrison Hot Springs – mark your calendars for Nov 28 – Dec 1. More details available in early 2023.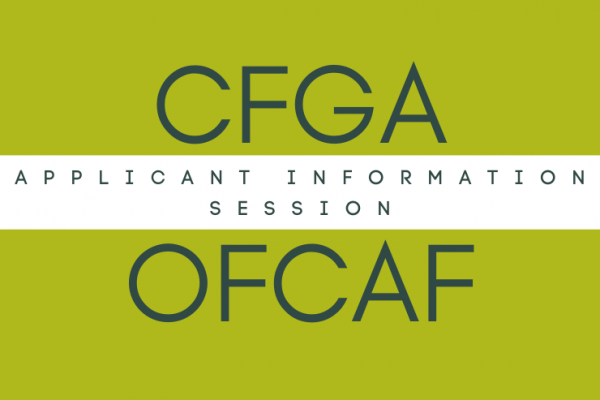 CFGA OFCAF Information Session
Nov 16, 2022
1:00 PM AST - 2:00 PM AST
Information sessions for producers in Alberta, British Columbia, Saskatchewan and Quebec about the Canadian Forage and Grassland Association's (CFGA) On-Farm Climate Action Fund (OFCAF) project, Rotational Grazing On-Farm Implementation.