This page is devoted to the mentors to find resources to support other farmers in developing their . As we receive inquiries from our partners on any topic, if we think that other partners may be interested we will be updating this information so that all partners may keep up to date on the program developments.
Please email Carlene at communications@canadianfga,ca or Amber at [email protected]. if you have questions. We find it helpful to communicate to everyone working on this project.
Our next mentorship training sessions will take place October 11th and 14th with registration details to follow.
If you're looking for content to support you as you mentor other farmers, please find resources where you will find PowerPoint presentations, voice-over videos and PDFs. We will upload additional and updated resources as they are created and improved.
Planned Events
Regular meetings with Steve will be scheduled for the mentors to have continuous support and training in this area. These will be an open format discussion where questions can be addressed as they arise in the field and can range from technical questions to specific to the mentorship process. The following dates have been scheduled and we will provide registration links shortly:
Aug 2
Sept 6
Oct 4
Nov 1
Dec 6
Register from the same link choosing the dates you would like to attend from a dropdown menu.
Official Language
With most of our materials completed, we have begun submitting the information for translation. We anticipate being able to offer a fully translated program in May.
Learning Management System
CFGA is developing a learning management system to host this program that will parallel the FCS system. Both systems are expected to be launched around the same time. Work currently is on creating the learning environment for the program and creating a curriculum for both the farmer training and the mentor training.
What is a learning management system?
A learning management system (LMS) is a software application that helps to organize learning materials and provide more engagement in an online learning environment. As most extension professionals in agriculture are aware, there is often more to the learning process than just reading a document or attending a webinar. The LMS mirrors what extension professionals do offline in an online environment
An LMS allows for:
social engagement (discussion boards, game-based learning),
reinforcement of knowledge (reviewing reference materials or pre-recorded presentations)
evaluation of learning (assessments, discussion, activities)
The benefits to augmenting traditional learning with an online learning environment for agriculture could be
ability to reach more farmers who are at a further distance
learners who are not able to attend sessions due to time restrictions (off-farm jobs, young families, elder care etc)
those who prefer to learn independently or with different learning styles (listening to audio while doing tractor work, videos later in the evening, filling out paperwork over the lunch hour)
the ability to connect with others in other provinces
the ability to learn using either a mobile device or a desktop.
CFGA/ACPF will be using Growth Engineering as the LMS service provider. This platform was chosen based on security, mobile device functionality, value and social components.
The Farmers for Climate Solutions and Canadian Forage and Grasslands Association have worked together to develop the Advanced Grazing Mentorship curriculum. The Farm Resilience Mentorship (FaRM) program has created a suite of resources to support program implementation.
If you require FCS logos or a prepared PowerPoint, please contact Carlene at [email protected] to receive the logo files. To download any of the images below, right-click the image and scroll down to "download".
FCS Mentorship Program IP Amplification Package
FCS Mentorship Program - Factsheet
Images
Facebook/Instagram Post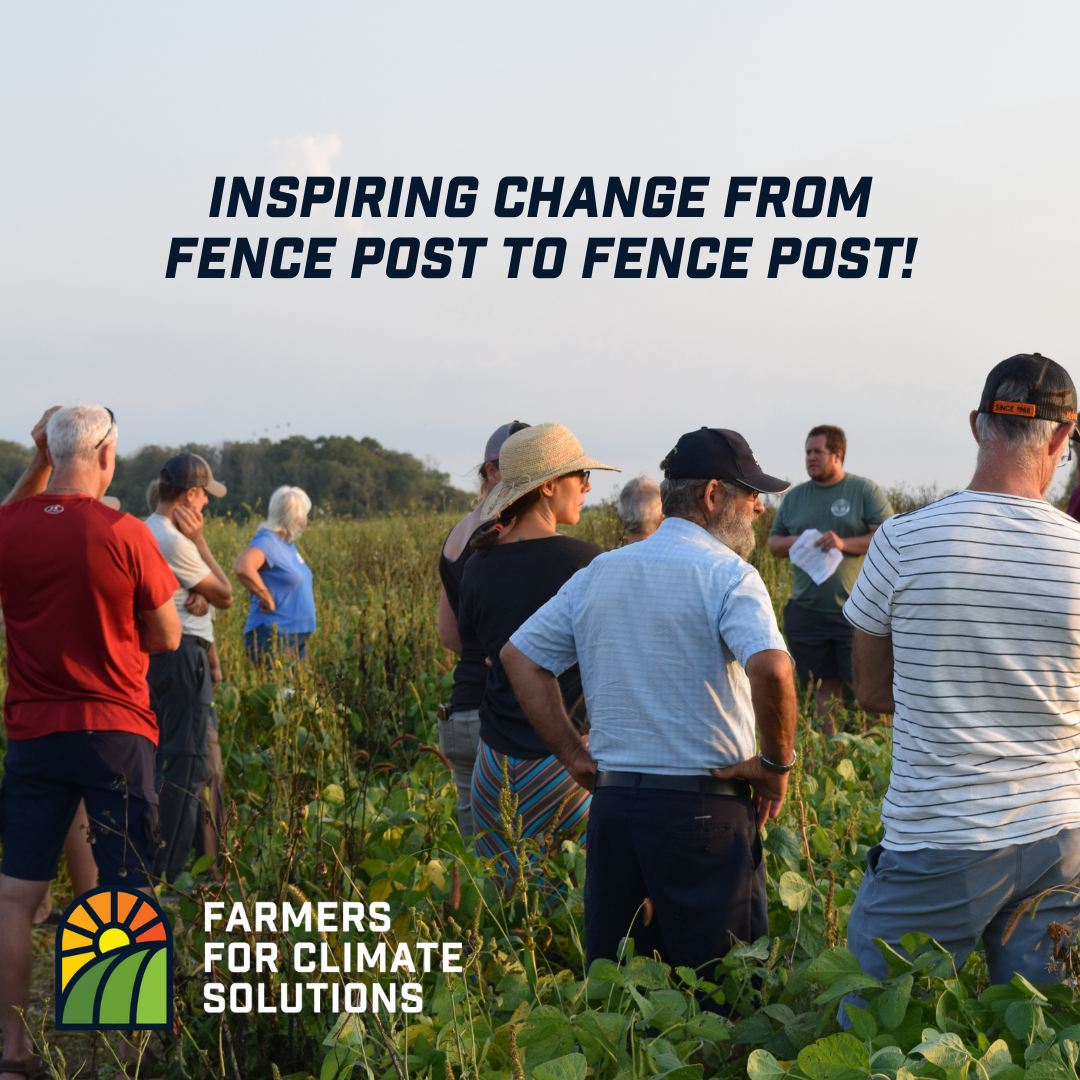 Twitter Post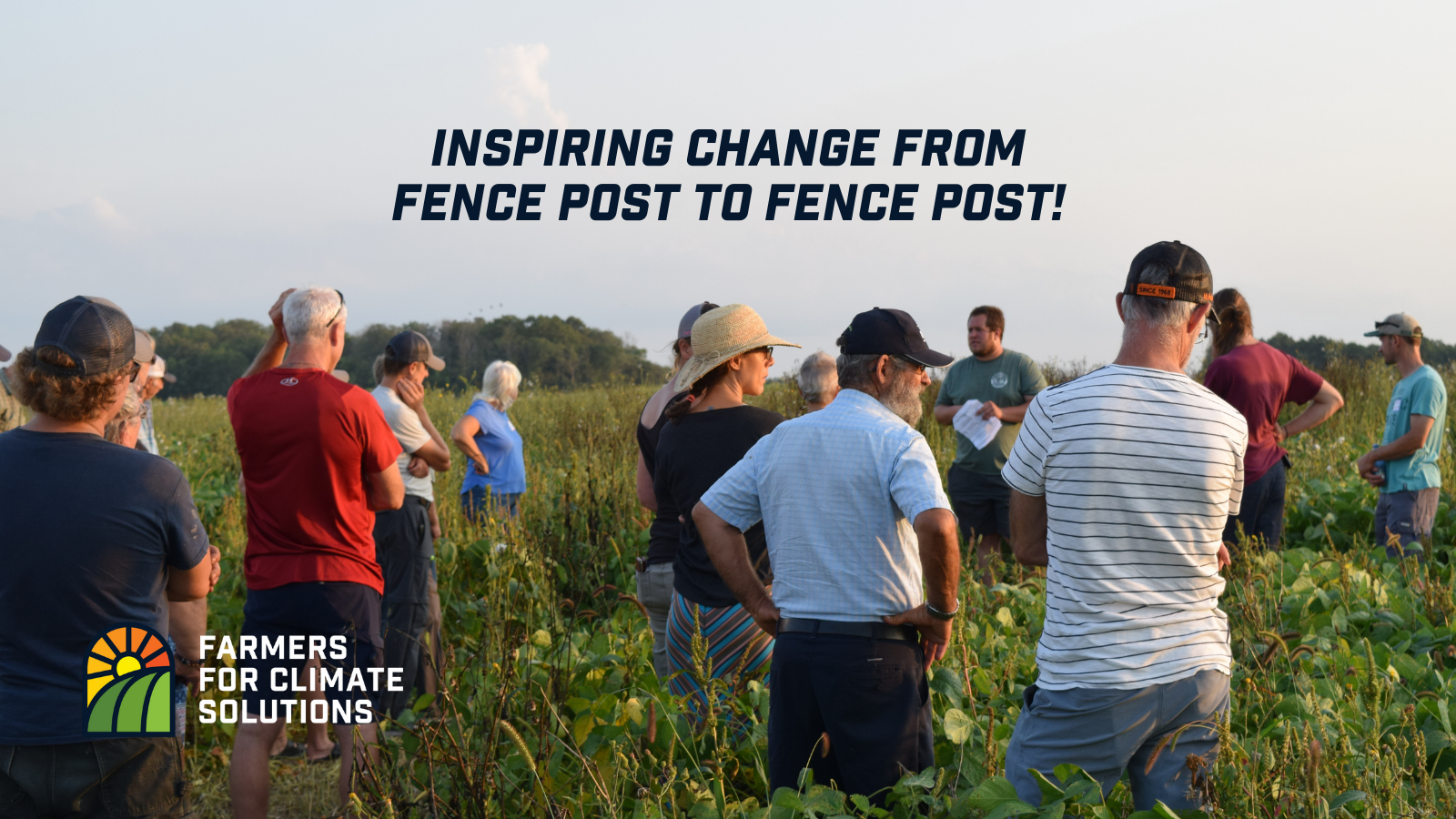 Instagram Story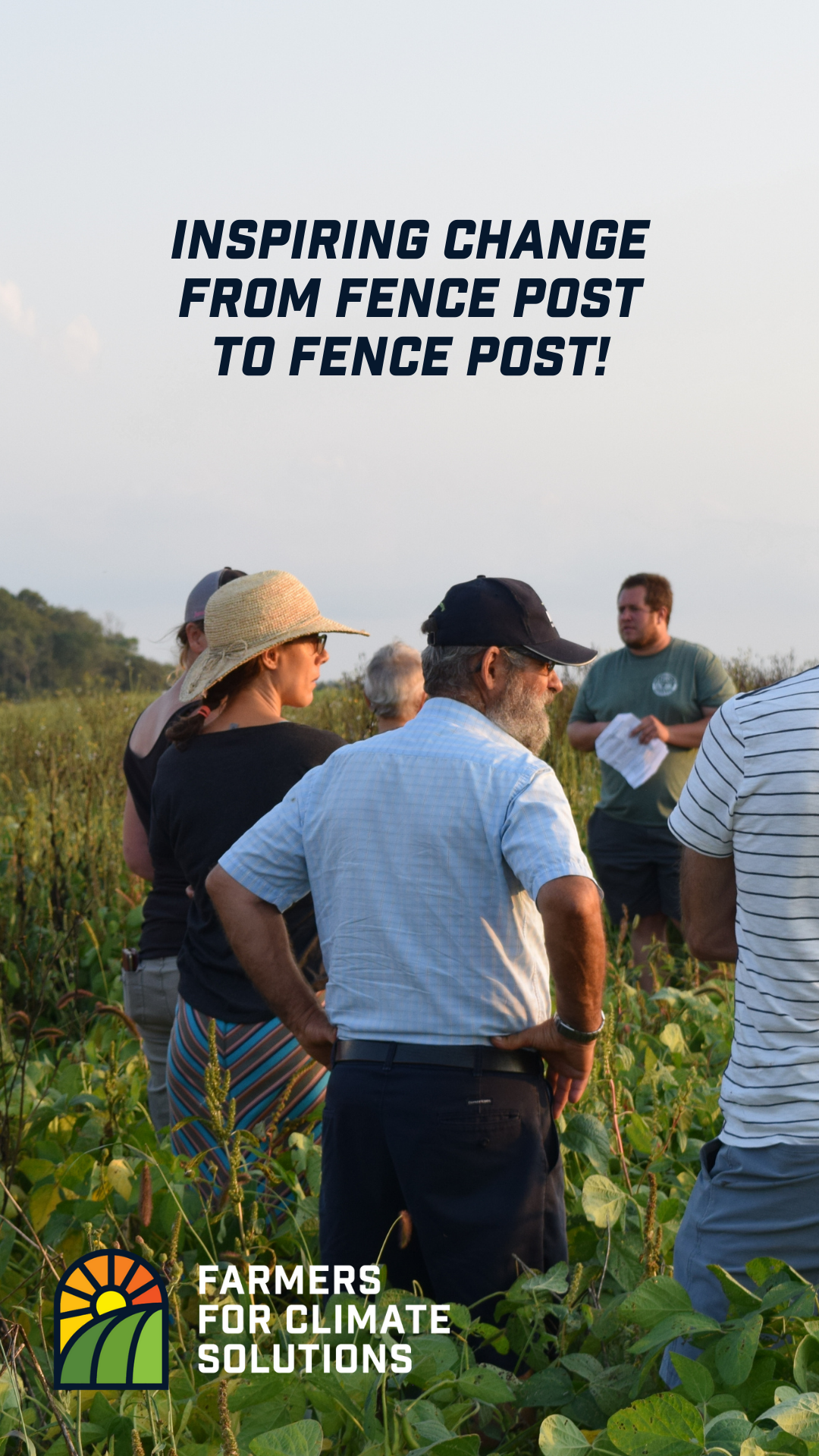 Advanced Grazing Systems - Twitter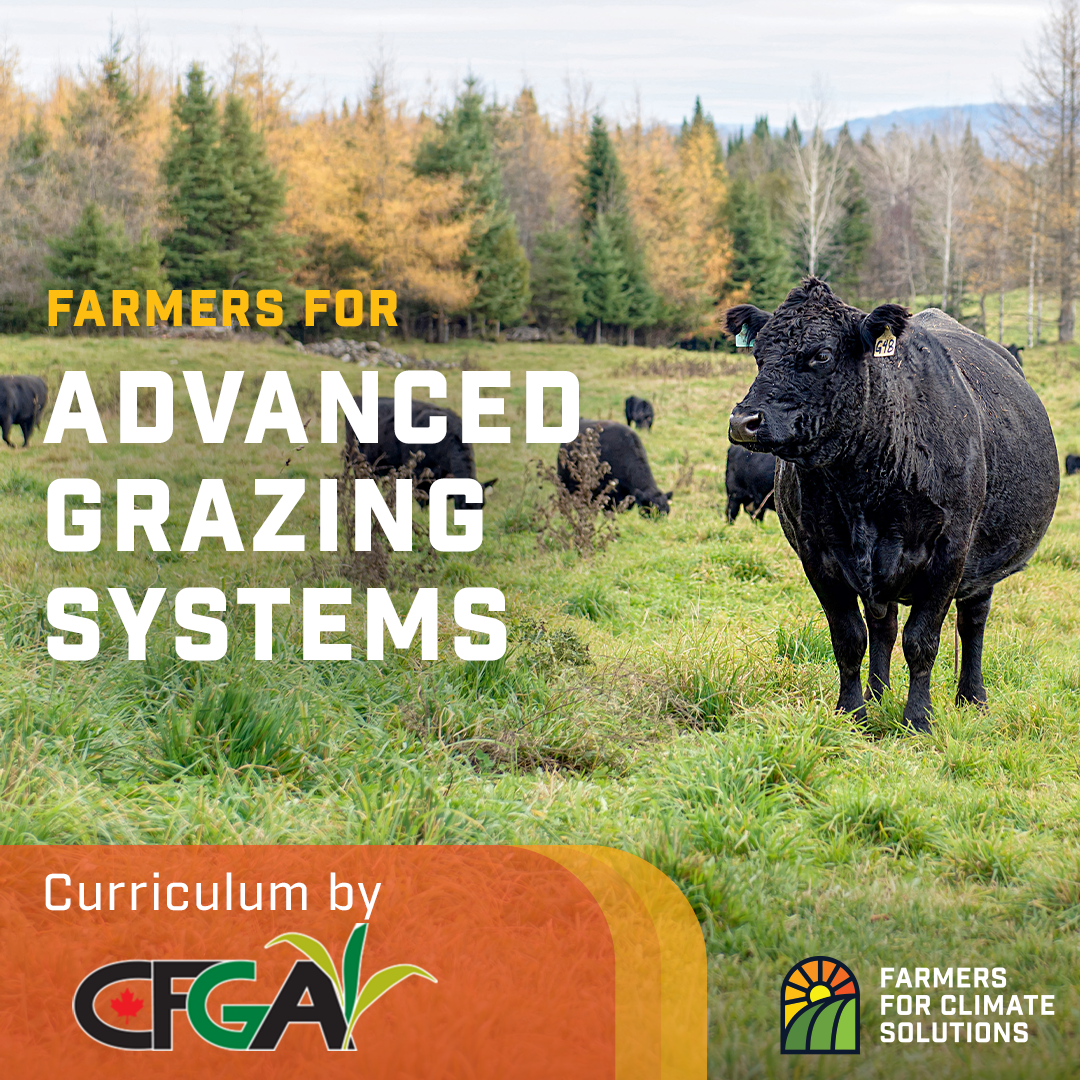 Advanced Grazing Systems - Facebook/Instagram