Canada Grassland Protocol
Adopted in 2019 by the U.S.-based Climate Action Reserve (CAR), the Canadian Forage and Grassland Association (CFGA)'s Canada Grassland Protocol Project (CGPP) provides a standardized approach to quantify, monitor, and verify the greenhouse gas (GHG) reductions saved when landowners choose to retain grasslands at risk of conversion to other land uses that significantly disturb the soil.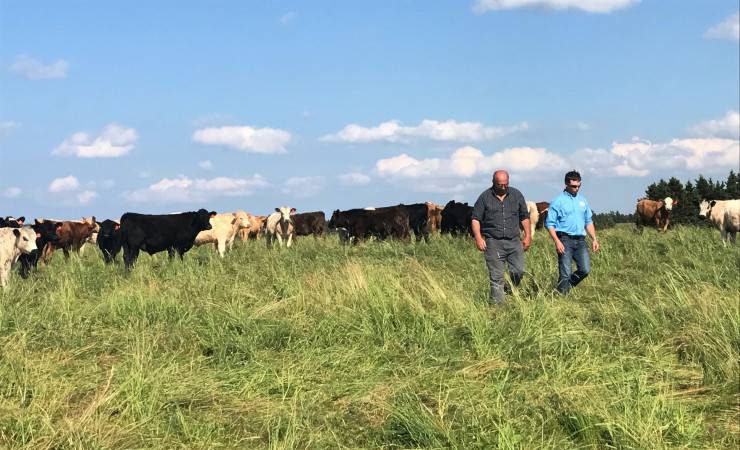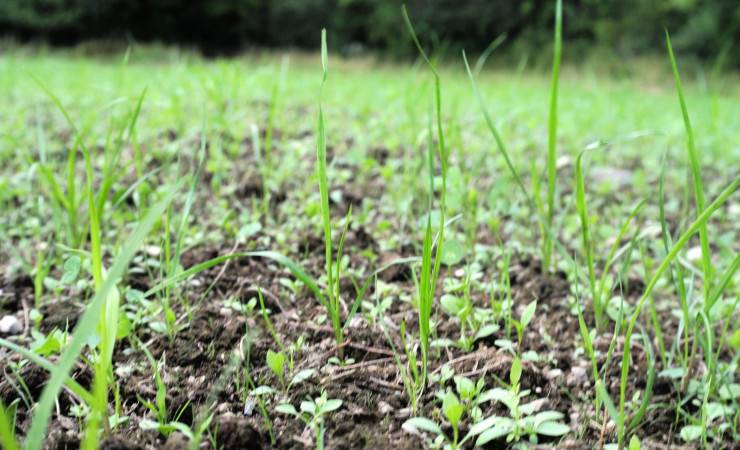 The Canadian forage and grasslands sector is the single largest land use component of Canadian agriculture, covering over 70-million acres of cropland. Roughly 36-million acres are devoted to native rangeland, with the remaining 34-million acres dedicated to the production of annual and perennial tame forages, including 675,000 acres of corn silage. In short, the land mass of forage and grasslands is massive.
With financial support from Environment and Climate Change Canada (ECCC) as part of the Canada Nature Fund, the Canadian Forage and Grassland Association (CFGA) Nature Fund Project addresses the agriculture priority sector identified under the Pan-Canadian Approach to Transforming Species at Risk Conservation in Canada. The CFGA Nature Fund Project provides the opportunity to put the best available conservation information into the hands of the land stewards who are working towards the preservation or enhancement of habitat for native species within Canada's agricultural landscape.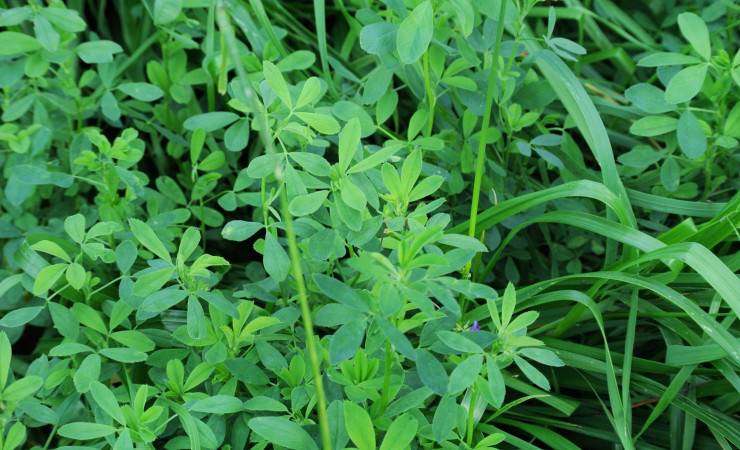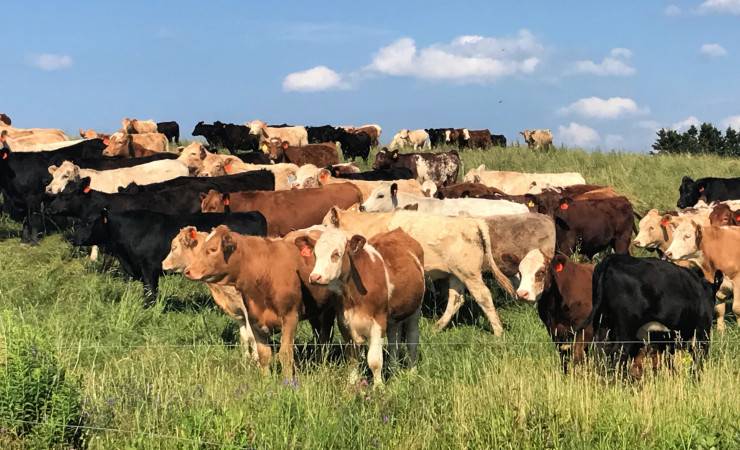 Habitat and Biodiversity Assessment Tool
Coming Soon